About Austin MacWorks
Austin MacWorks now has two Austin stores!  We'd love to show you our brand new store at 450 W. 2nd St.  And of course, we're still here to help you at our north store, 5770 N. MoPac.  There's no appointment necessary—just stop by and one of our friendly, super-smart experts will help you out!
Locally owned by well-known Apple experts and brothers Ramana and Srini Tatineni, Austin MacWorks has provided Mac sales, Mac repair and Mac service in Austin, Texas, for more than fifteen years.
We love Macs! We love iPhones! Austin MacWorks can supply you or your business with the latest Apple computers,  printers, scanners, accessories, peripherals — and more!
Austin MacWorks' Apple products are priced the same as Apple's, and we offer an emphasis on personal service that gives you the expertise you need to make a smart computing purchase. More
We Have the iPad Mini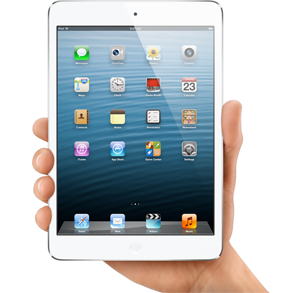 Austin MacWorks has the iPad Mini! Everything you love about iPad — the beautiful screen, fast and fluid performance, FaceTime and iSight cameras, thousands of amazing apps, 10-hour battery life* — is everything you'll love about iPad mini, too.  Come in today and hold it in your own hand.
Mountain Lion is Here!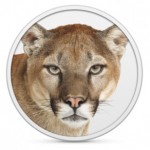 Apple's next generation operating system, OS X Mountain Lion, is here! Look for deeper iOS integration on the Mac with Messages, Notes, Reminders, the Notification Center, Share, Twitter integration, a Game Center (just like iOS) and finally Airplay Mirroring. Apple is looking to make Mac computing safer with GateKeeper too. Check out the full post here on the Austin MacWorks site and the full details from Apple.