Who We Are
Austin MacWorks is an Apple Authorized Reseller and Apple Specialist. In addition to a full line of Apple computers and iPads, we sell printers, scanners, accessories, peripherals and more.  Our prices are the same as Apple's, with an emphasis on building trusted relationships with all of our customers.
North Austin Location
5770 N. Mo-Pac Expwy, Suite 200
Austin, Texas 78731
512-323-6666
Mon-Fri : 9:00 A.M. to 6:00 P.M.
Sat : 10:30 A.M. to 5:00 P.M.
Downtown Location
450 W. 2nd St.
Austin Texas 78701
512-476-7000
Mon-Fri: 10:00 A.M. to 7:00 P.M.
Sat: 10 A.M to 6 P.M.
Recent Blog Posts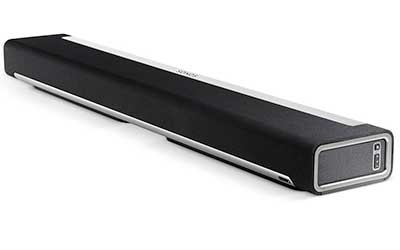 One of our longtime customers is so enamored of her new Sonos Playbar that we asked her to let us write an article about why she loves it and how she uses it.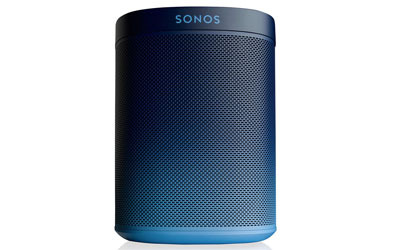 New Sonos speaker pays tribute to jazz legends, their art, and a record label founded on creating a timeless experience with music that captures energy and emotion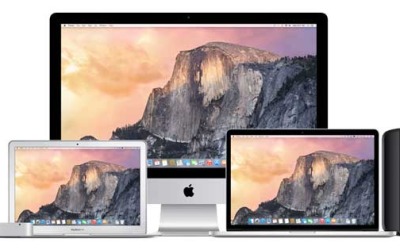 If your Intel-based Mac just flat out won't turn on, you might want to try resetting the System Management Controller.