Austin MacWorks provides Apple users a haven
from the hassles of other providers by addressing Apple customers' needs
in a friendlier environment, offering expertise that puts clients' actual needs first.
Who We Are
Austin MacWorks is an Apple Authorized Reseller and Apple Specialist. In addition to a full line of Apple computers and iPads, we sell printers, scanners, accessories, peripherals and more.  Our prices are the same as Apple's, with an emphasis on building trusted relationships with all of our customers.
North Austin Location
5770 N. Mo-Pac Expwy, Suite 200
Austin, Texas 78731
512-323-6666
Mon-Fri : 9:00 A.M. to 6:00 P.M.
Sat : 10:30 A.M. to 5:00 P.M.
Downtown Location
450 W. 2nd St.
Austin Texas 78701
512-476-7000
Mon-Fri: 10:00 A.M. to 7:00 P.M.
Sat: 10 A.M to 6 P.M.
Recent Blog Posts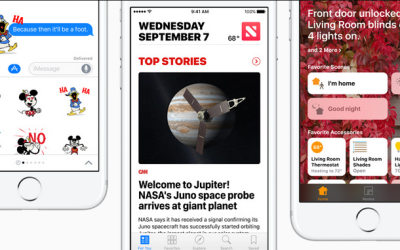 Apple announced today that its newest mobile-device operating system software, iOS 10, will be released on September 13.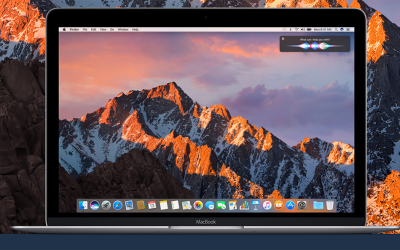 They keynote address from yesterday's Apple Worldwide Developer Conference offered some big surprises, as well as some not-so-big surprises. It was certainly exciting, and a good show, as always.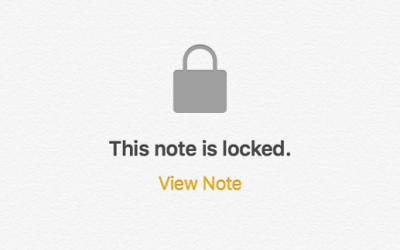 In Apple's new iOS 9.3 iPhone and iPad operating software, you can now lock private notes in the Notes app. Maybe you want to secure banking or health information or other personal data.