Who We Are
Austin MacWorks is an Apple Authorized Reseller and Apple Specialist. In addition to a full line of Apple computers and iPads, we sell printers, scanners, accessories, peripherals and more.  Our prices are the same as Apple's, with an emphasis on building trusted relationships with all of our customers.
North Austin Location
5770 N. Mo-Pac Expwy, Suite 200
Austin, Texas 78731
512-323-6666
Mon-Fri : 9:00 A.M. to 6:00 P.M.
Sat : 10:30 A.M. to 5:00 P.M.
Downtown Location
450 W. 2nd St.
Austin Texas 78701
512-476-7000
Mon-Fri: 10:00 A.M. to 7:00 P.M.
Sat: 10 A.M to 6 P.M.
Recent Blog Posts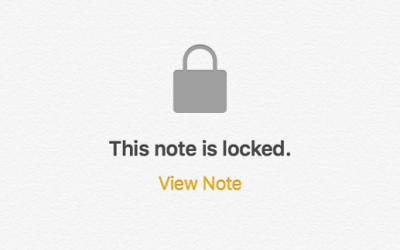 In Apple's new iOS 9.3 iPhone and iPad operating software, you can now lock private notes in the Notes app. Maybe you want to secure banking or health information or other personal data.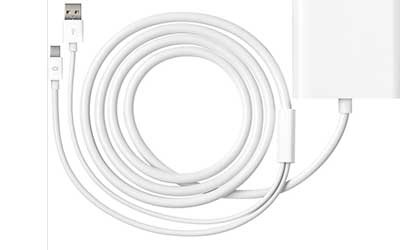 Preparing for a presentation but not sure what kind of equipment you'll be plugging your MacBook Pro into? Do you know what kind of adapters you'll need? It's best to cover all your bases, and we'll be happy to help you be sure you have everything you might need.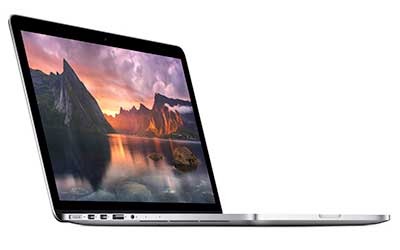 Apple's recently released updated 13-inch Retina MacBook Pro offers several improvements over the 2014 model, including a Broadwell processor, improved Intel graphics, a "Force Touch" trackpad, faster flash storage and improved battery life.